---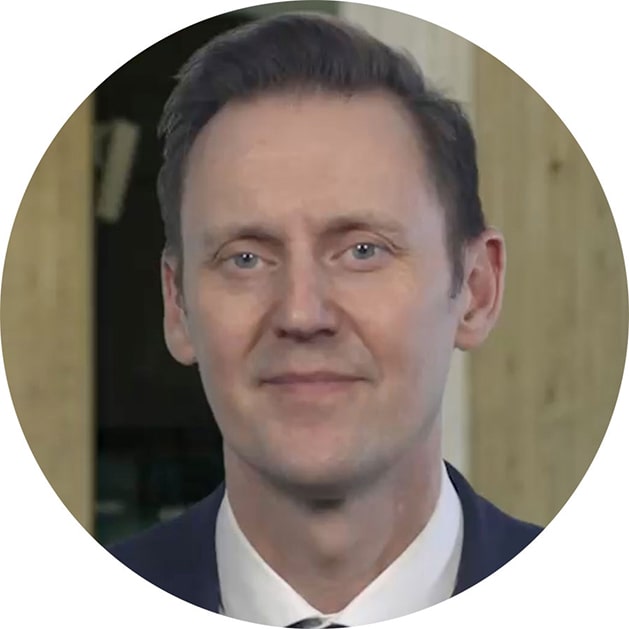 ---
WE ARE HERE FOR YOU AND READY TO HELP
COVID-19 has made this a challenging time for some of our family and customers to get clear information. That's why we created this page–to give you a one-stop spot for information when it comes to your GMC vehicle questions. Whether you have questions about your vehicle or you need to discuss financial issues, or other resources, we've compiled answers to as many questions as we can. These are unprecedented times. And we're taking unprecedented steps to help you and your family get through them.
Duncan Aldred
Global Vice President Buick and GMC
---
FOR OWNERS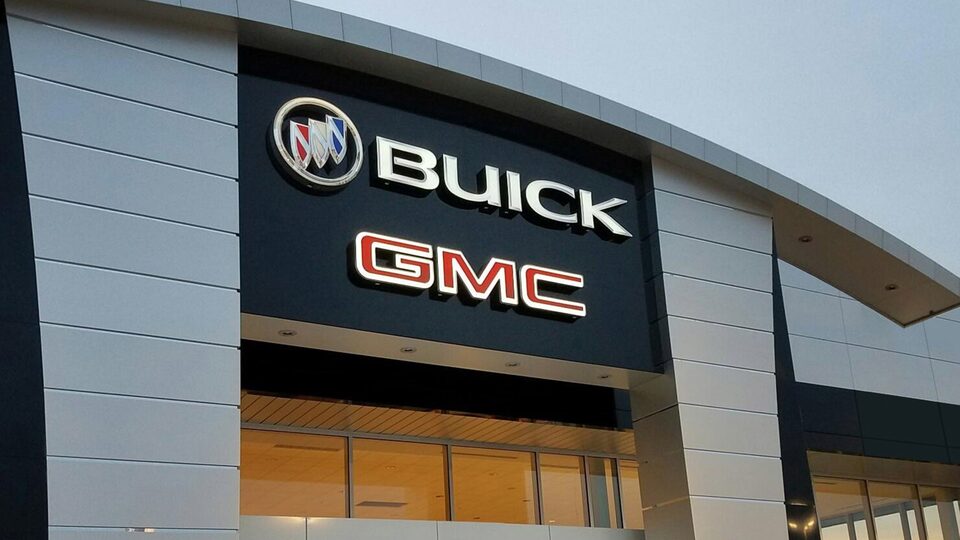 ---
Can I Still Go to My GMC Dealer?

We are here for you. We encourage you to call or visit your dealership's website for the most up-to-date information as dealership availability and hours of operations are subject to change or restriction during this time. While your vehicle may not be top-of-mind at the moment, we want you to know that we are here to help and our Certified Service expert technicians are available for vehicle maintenance and repair where available.

LOCATE A DEALER

---
Help With GM Financial Questions

If you have been financially impacted by COVID-19 and have questions about payments or other issues related to your GMC vehicle financed through GM Financial, they are here to help and guide you.  
We are making OnStar® Crisis Assist† services available to current GMC owners for a limited time. You get access to specially trained Advisors who are ready to help 24/7 during emergencies and other unexpected situations. For assistance on this offer, you can simply push your blue OnStar button to speak with an Advisor.

---
How to Use Your GMC Vehicle
Do you have questions about your GMC truck or SUV, how to access certain features and use technologies? GMC Life has multiple stories that contain detailed instructions to help inform and guide you.

Learn About Your GMC Vehicle's Technology
Discover how to setup or explore the functionality of your GMC vehicle's available technology. From Bluetooth pairing to wireless charging, these step-by-step instructions will help you to stay connected and make the most of your GMC.

FOR SHOPPERS
FOR OUR COMMUNITY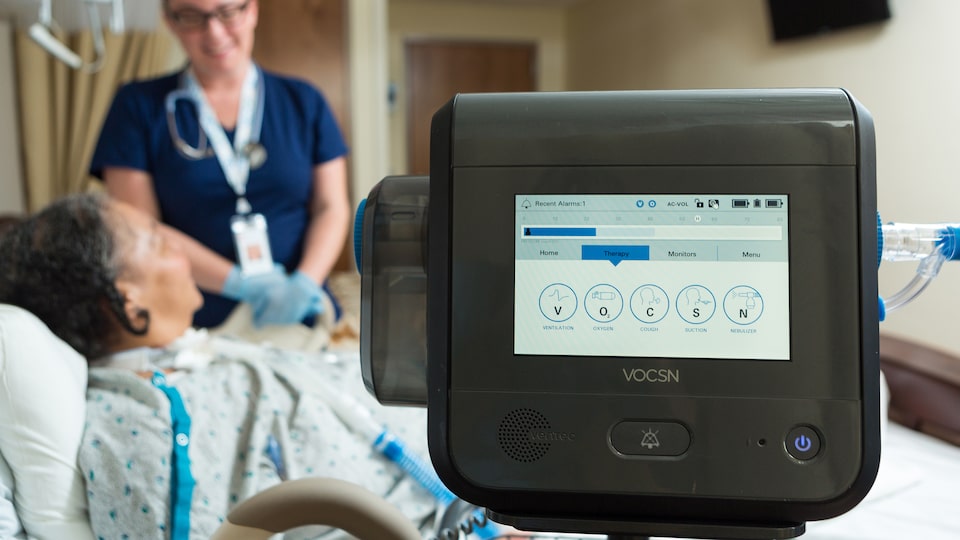 GM, the owner of the GMC brand, is working with Ventec Life Systems to enable them to rapidly scale production of important respiratory products to support the fight against this pandemic.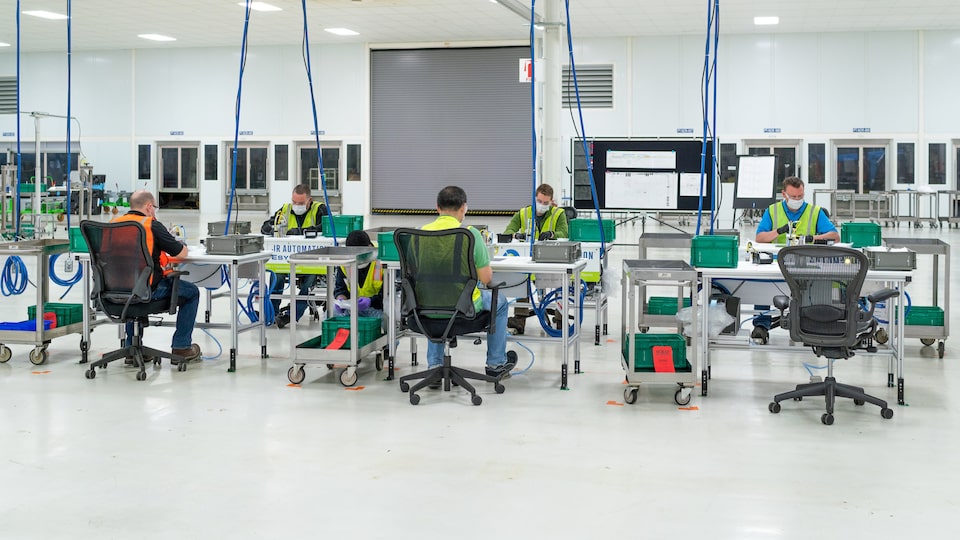 Making Face Masks for Frontline Workers

GM, the owner of the GMC brand, has launched a rapid-response project to produce the face masks that are urgently needed. Working around the clock, our teams rallied to quickly activate a plan to produce the masks at scale.
---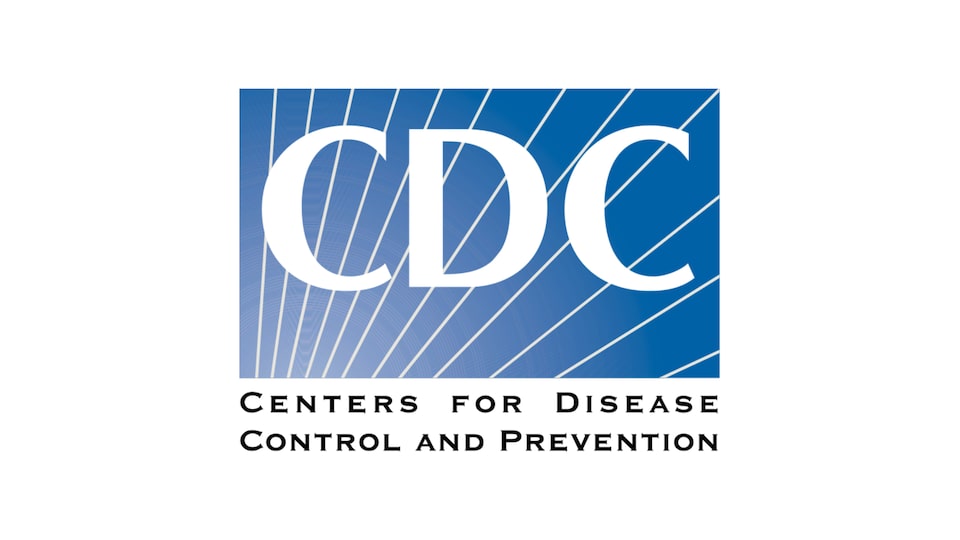 CDC Coronavirus Guidelines
As the nation's health protection agency, the Centers for Disease Control and Prevention (CDC) offers clear, authoritative and up-to-date guidance and information to help protect people from health, safety and security threats. We look to them for guidance on our actions.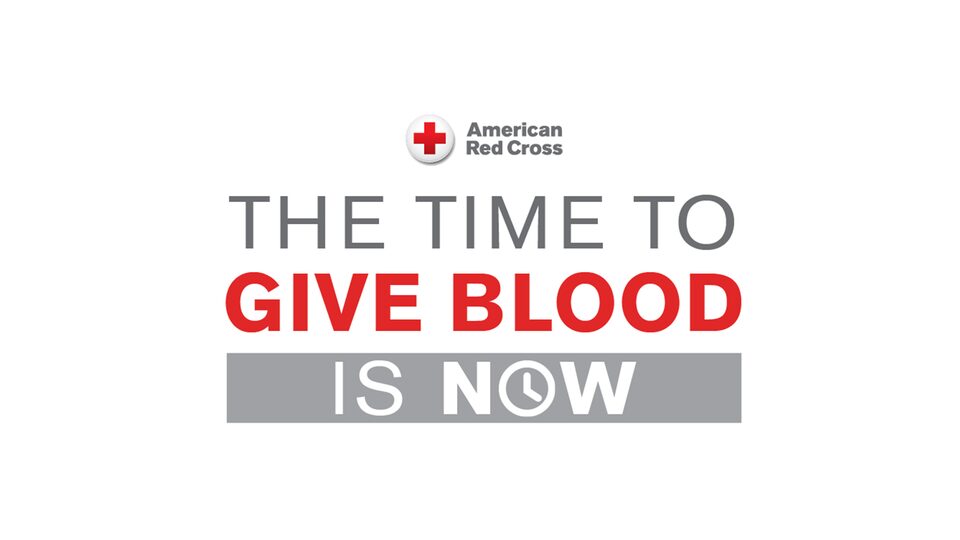 Help Support the Red Cross

Blood donations are needed to help maintain the nation's lifesaving blood supply. Donating is a safe process, and we're asking healthy individuals to follow CDC and state guidelines and help by giving now if possible.   
---
ADDITIONAL RESOURCES

Your complete satisfaction is important to us, we're here to help.
Monday – Friday: 8 a.m. to Midnight (EST)
Saturday: 9 a.m. to Midnight (EST)
Sunday: 11 a.m. to Midnight (EST)

CHAT WITH US