SHOP. CLICK. DRIVE. 
Introducing Shop Online — the simple, innovative way to purchase or lease your new GMC vehicle. This easy-to-use tool can help you find the perfect vehicle, discover incentives, estimate your trade-in value and monthly payments, and even apply for credit — right on a participating dealer's website. Once you've completed the process, your vehicle will be prepped and ready for pickup. And where available,† your vehicle can be delivered straight to your driveway, at no cost to you.

---
STEPS TO SHOPPING ONLINE

Getting a new GMC vehicle is as easy as one, two, three. Simply follow these steps and get ready to enjoy your new ride.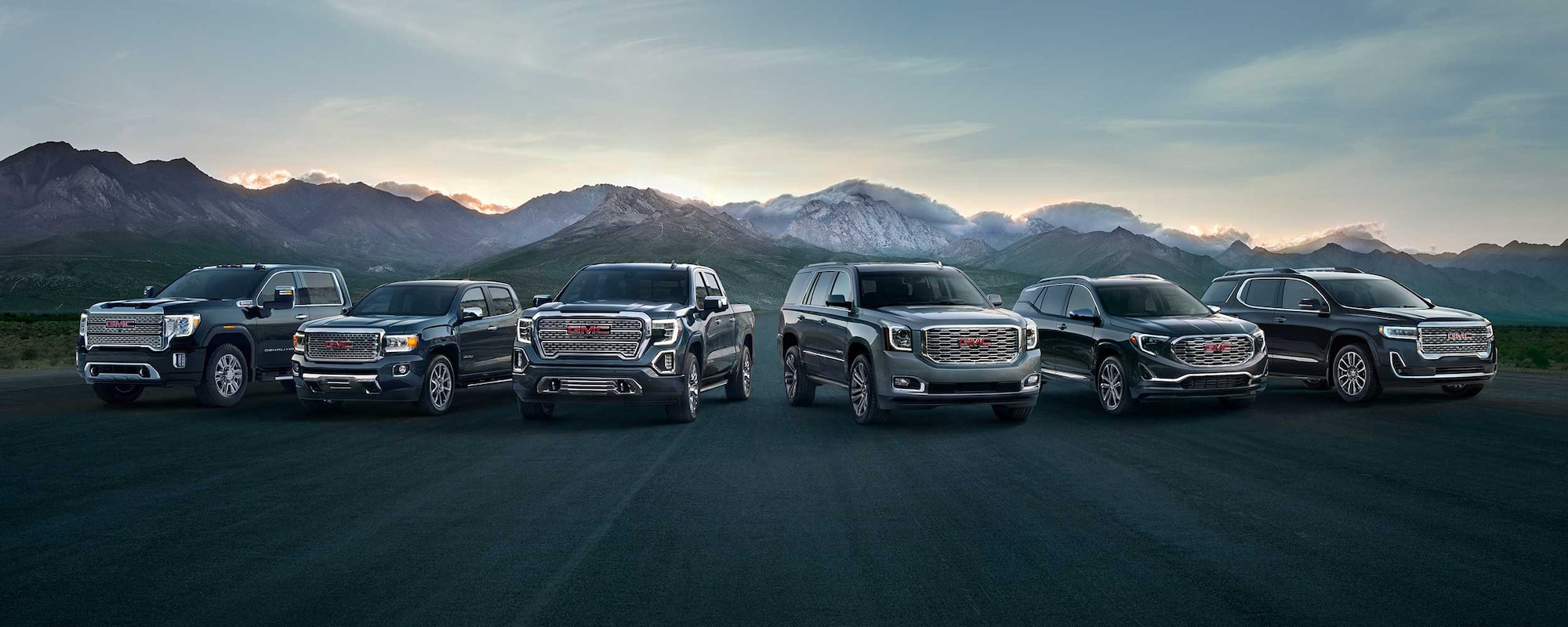 1. SELECT YOUR VEHICLE

Select Desired Model from Inventory
Look for the Create My Deal Logo Next to a Model of Your Choice

---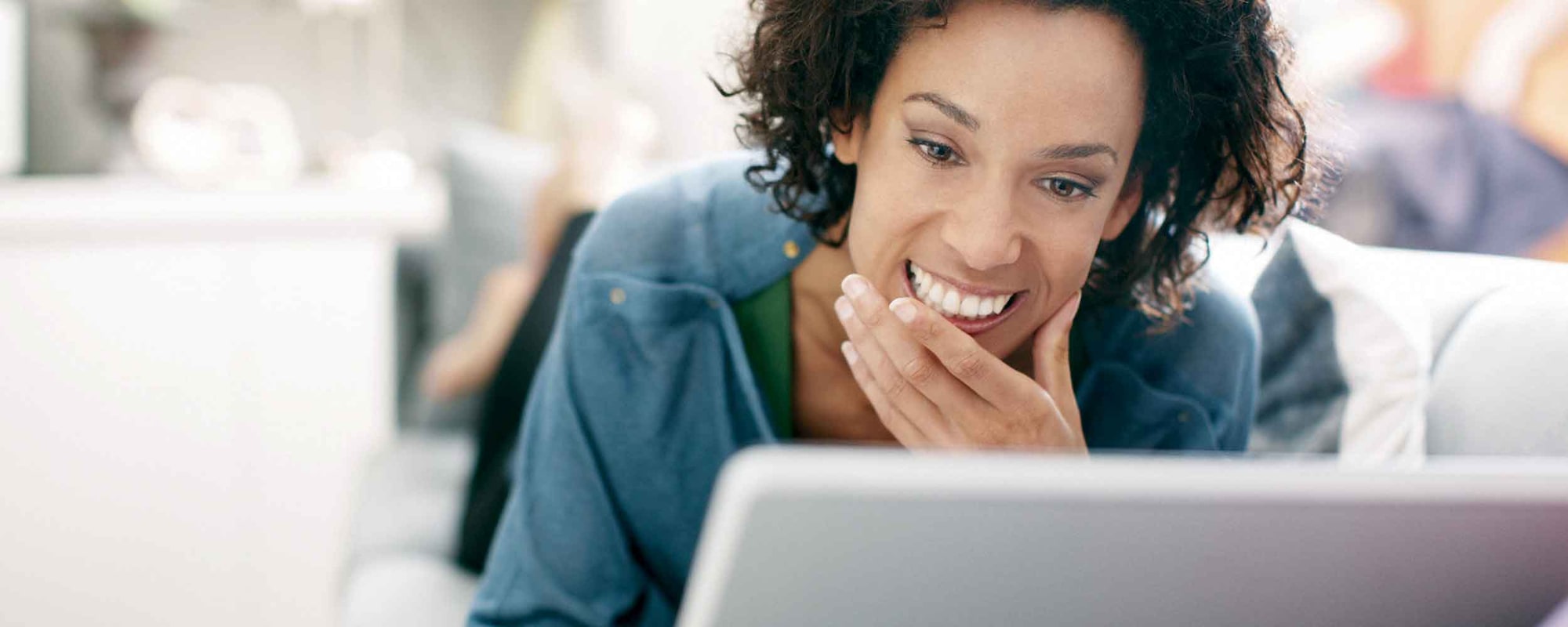 2. START BUYING PROCESS

Estimate Trade-In
Choose Finance or Lease Options

---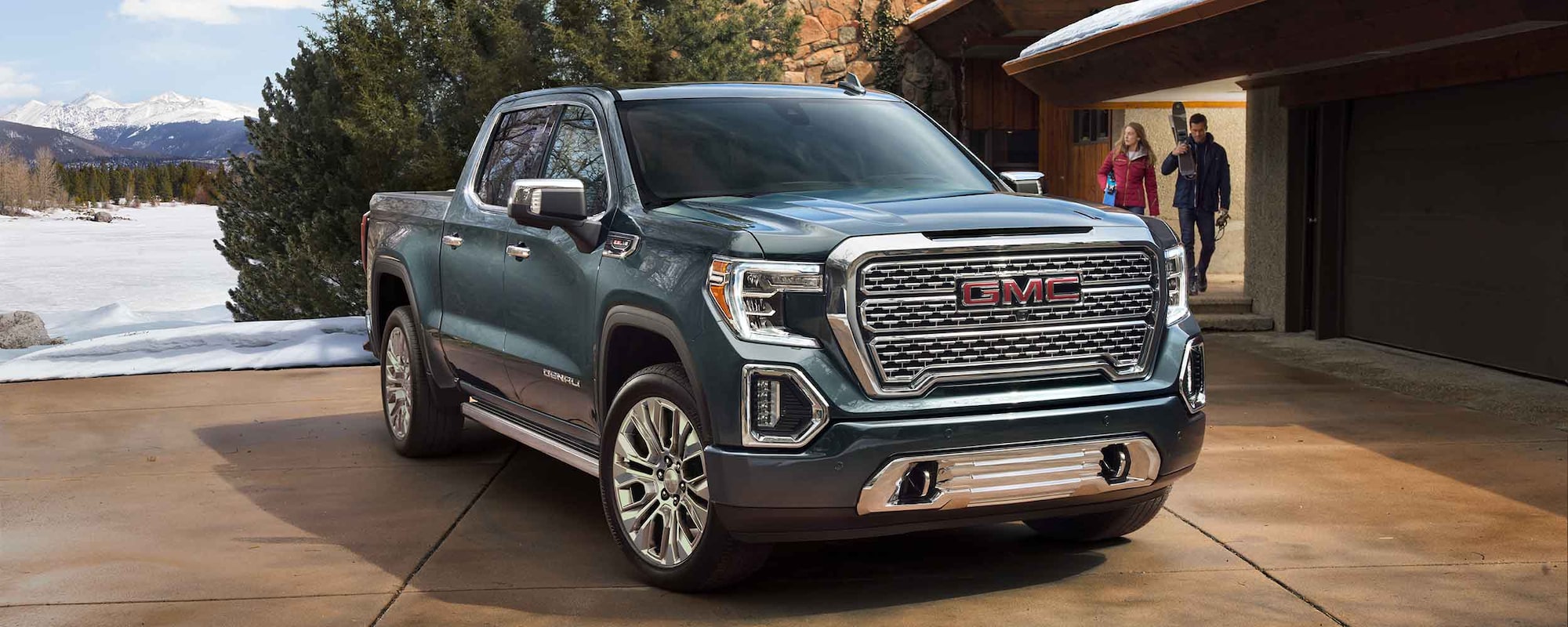 3. SCHEDULE DELIVERY
Take Delivery† at Home with Participating Dealers or Schedule a Pickup at the Show Room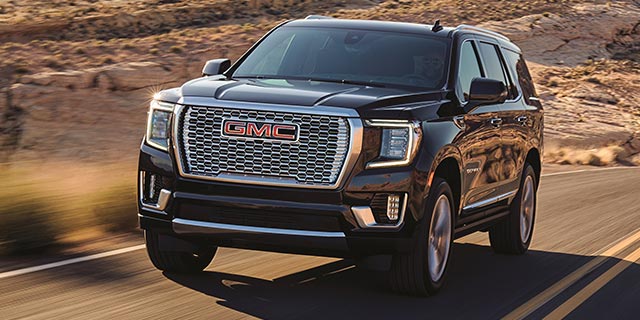 CAR-BUYING CHECKLIST: WHAT YOU NEED TO KNOW WHEN LOOKING FOR A NEW GMC
Are you ready for a new GMC but not sure if you're prepared? Learn the steps you need to take before buying a new vehicle with our car-buying checklist.
LEARN MORE ON GMC LIFE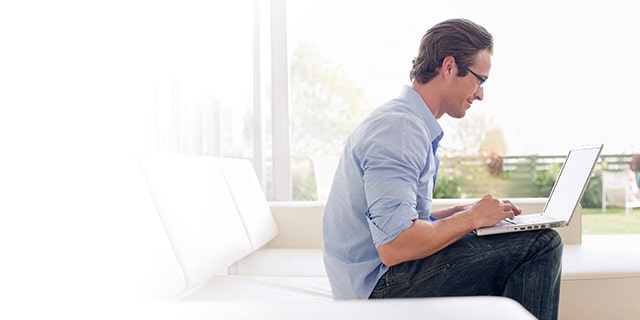 GMC goes the extra mile with Shop Online, an ingenious stay-at-home shopping solution. From finding your perfect GMC to scheduling its delivery, GMC is with you every step of the way.
LEARN MORE ON GMC LIFE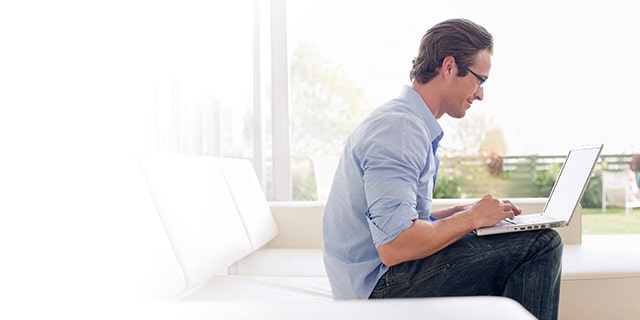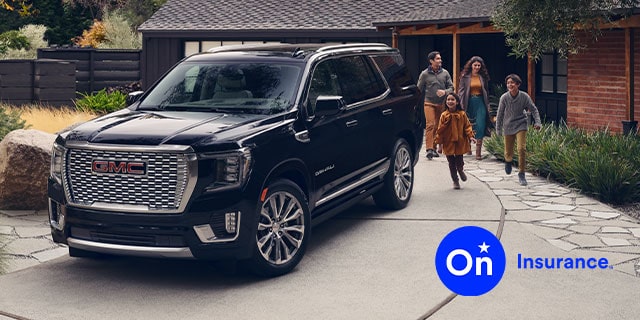 INTRODUCING ONSTAR INSURANCE — OFFERING YOU COVERAGE FOR EVERY ROAD OF LIFE

OnStar Insurance† makes getting personalized auto insurance easy and convenient. By leveraging embedded in-vehicle technology, you'll be offered personalized rates that reward you for safe driving and are tailored to the way you drive.† Visit onstarinsurance.com, and experience a simple way to get your free quote today.

GET A QUOTE

We want you to have the option to get your new vehicle on your own time. This will give you more control over the process and keeps the time you spend at the dealership on your terms.

Use our tool to search for a vehicle in your participating dealer's inventory. When you find the vehicle you like, click the "Start Buying Process" button for that vehicle and the Shop Online window will open your selected dealership's unique experience.

Information collected through Shop Click Drive is subject to the General Motors' Privacy Statement. When we share your information with your selected Dealer to process a Shop Click Drive request, the receiving Dealer will adhere to the General Motors' Privacy Statement until you are presented with a copy of the Dealer's Privacy Statement.
Our Save & Exit feature allows you to return to your progress when you are ready. Clicking the icon will create a unique link for you to use up to 14 days. Please note that offers and incentive offers typically change from month to month so your offer may not be the same when you return.

You can. The benefits of creating an account may allow you to save your current deals along managing additional products & services from General Motors you regularly use.
We maintain technical, administrative, physical security, and confidentiality measures designed to help protect your information from unauthorized access or acquisition. We also require by contract that third party services providers acting on our behalf or with whom we share your information also undertake to provide such security and confidentiality measures in accordance with industry standards.
If your dealership participates in Test Drive concierge services, you may be able to request an appointment online. If available, click the "Request Test Drive" button and indicate a time & place that is convenient for you. Someone from the dealership will reach out to schedule your appointment.

Reach out to your dealership to see what options they have for scheduling a test drive.

You are under no obligations to purchase or lease the vehicle prior to signing your paperwork at the time of delivery. If you are not satisfied with your test-drive experience, let your dealer know prior to signing the final documents and they will be happy to address the problem.

Each dealer may offer a variety of estimation and guaranteed trade tools to provide user access to third-party trade-in value estimators in their online shopping experience. Any provided estimated trade-in value is not an offer to purchase your vehicle. The valuation is based on the information you provide and may need to be adjusted when your vehicle is appraised by the dealer.

Yes, but if you're still making payments on a vehicle you're planning to trade in, the remaining balance must be paid off completely if you desire to use the trade in value toward the purchase of your new vehicle.

Some dealers may offer early turn-in options. Please contact your dealer to learn more. All remaining lease payments may be required at the time you turn in the leased vehicle.
LEASING OR FINANCING YOUR NEW VEHICLE

Each dealership may offer personalized incentives based on your specific characteristics (i.e. employee pricing, conquest and lease loyalty offers, military pricing, etc.). Keep in mind, the dealer will need to verify your eligibility for all personalized pricing and offers before you finalize and take delivery.

Dealer may offer the ability for you to incorporate your existing GM Rewards points or GM Card earnings into your deal. Redemption of GM Rewards points or GM Card earnings will be completed by the dealer and certain program conditions may apply. See your dealer for details.

For some vehicles, lease options may be available. You will have an opportunity to indicate your lease preferences and submit a credit application during the transaction process.

Some dealerships may allow you to reserve a vehicle with an online deposit. See your participating dealer for details. If this is not an option with your dealer, reach out to them to see what options exist for deposits and reservations.

Most dealerships request about 48 hours to prepare your new vehicle for you, but that time will vary. If you happen to need it sooner, please contact your participating dealer.

Upon completing your online transaction, you will schedule an appointment with your dealer to finalize the vehicle price and amount due at delivery.

All final paperwork will be completed at your scheduled appointment with your dealer.

FINANCE & INSURANCE PRODUCTS

During your online shopping experience, you may have the opportunity to choose from protection products that are offered for your vehicle. Each dealership may offer a different selection of protection products. If you do not see one you are looking for, contact your dealer for assistance.

When you complete our online credit application, your dealer will be in contact with you during the process to keep you informed. If enabled by your dealer, you may receive a response during your online shopping experience. Otherwise, your dealer will reach out to you as soon as a decision has been made.
Immediately after you submit your credit application, the shopping tool will display the financing source(s) that may receive your credit application. Additional financing sources may be utilized by your dealership based on location and other eligibility factors and will be disclosed to you at that time.

Uploading your documents can save you time at the dealership and provide necessary information to assist with your transaction.

Standard and optional equipment from the manufacturer is included in the price based on the specific vehicle you have selected. The dealership may have added accessories to your vehicle after receiving it from the manufacturer. Contact your dealer if you have questions about accessories on a selected vehicle.

Contact your dealer to let them know which accessories you are interested in and they can add them to your vehicle, if they are available and compatible.

Lenders may have specific rules concerning accessories, so your accessory costs may not be included in your amount due at delivery. After you have added accessories to your transaction, you should contact your dealer to let them know if you are interested in adding accessories in your monthly payments.