PERSONALIZE YOUR IN-VEHICLE EXPERIENCE

Google built-in† provides select GMC vehicles with access to Google Assistant†, Google Maps† and Google Play†. Discover how these apps can elevate your next vehicle's connectivity and personalization.

---
CONVENIENTLY CONNECTED. PERFECTLY PERSONALIZED.

---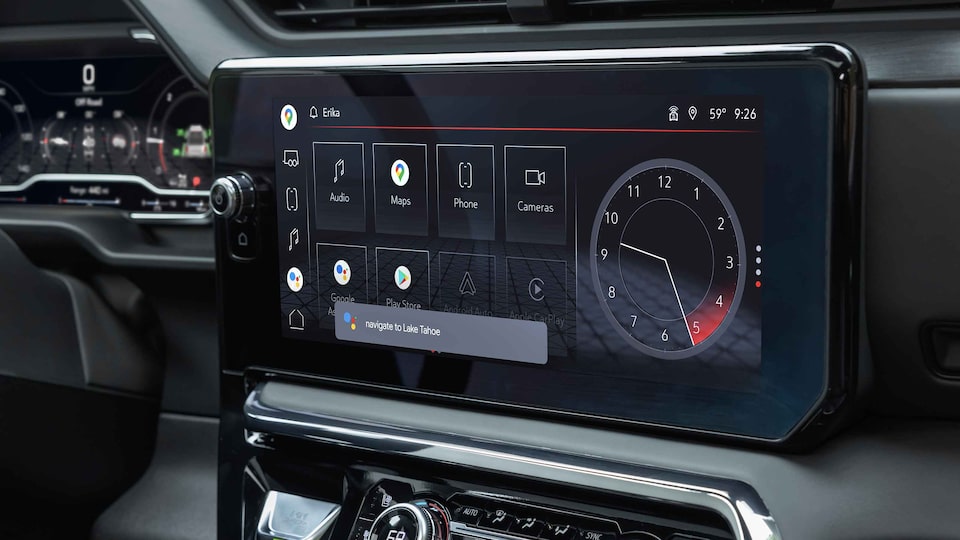 Staying organized and informed while on the road has never been easier. Answer calls, respond to texts, set reminders, get weather info and more while keeping your hands on the wheel and eyes on the adventure.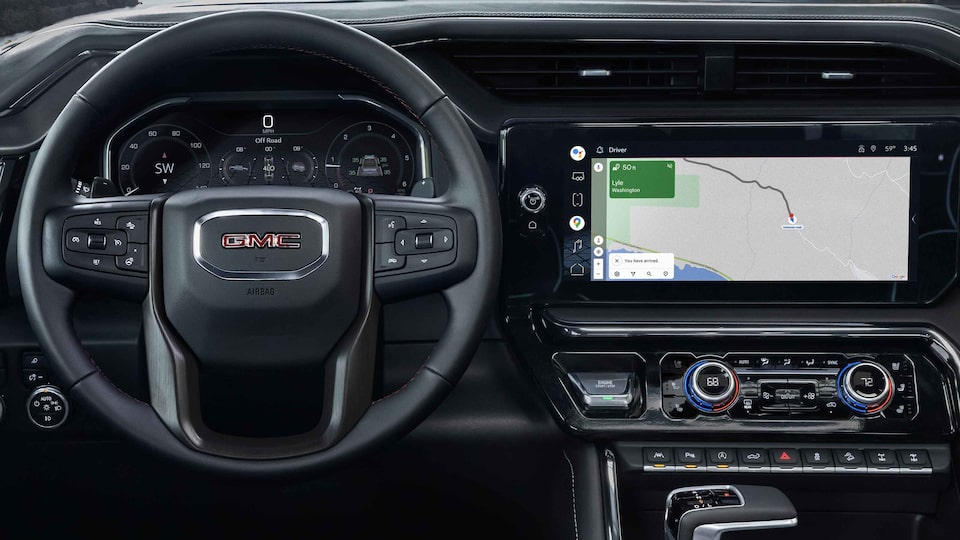 Navigation shouldn't be a challenge. Google Maps provides an easy-to-use interface with real-time traffic updates, various routing options, ETAs and more to make commuting seamless.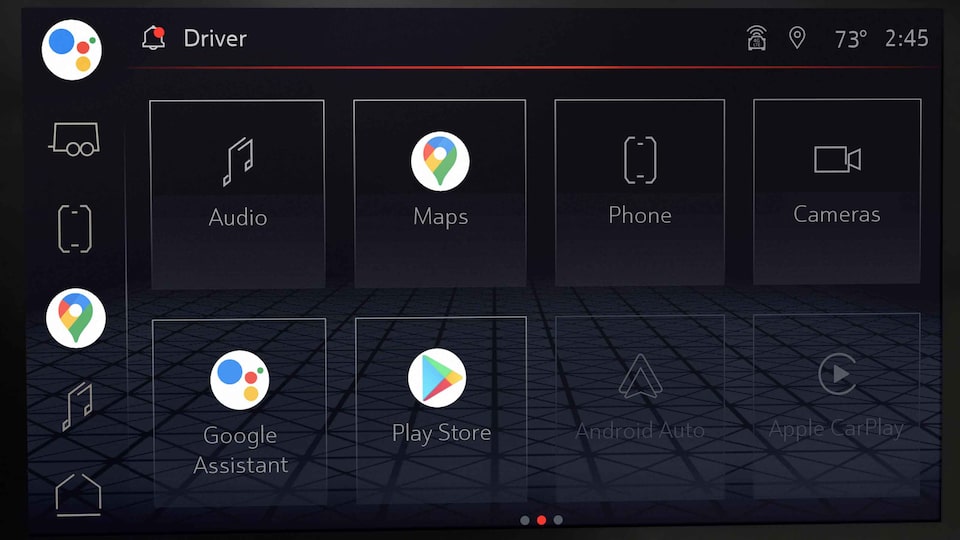 The only limits to your on-the-road entertainment are your preferences. Easily download your favorite audiobooks, music and podcasts to your vehicle for a personalized content experience.
---
The Google built-in apps make staying connected, entertained and informed seamless with their simple interface.
When it comes to getting things done, simply say "Hey, Google," and ask your assistant for info on weather updates, agenda reminders and more.
Discover the simple three-step process to getting your GMC vehicle connected to Google built-in.
All of your personalized in-vehicle entertainment is found in the Google Play app. Never take another trip without your favorite content on repeat.
Getting somewhere shouldn't be a challenge. See how Google Maps simplifies your travels and provides helpful information along the way.
---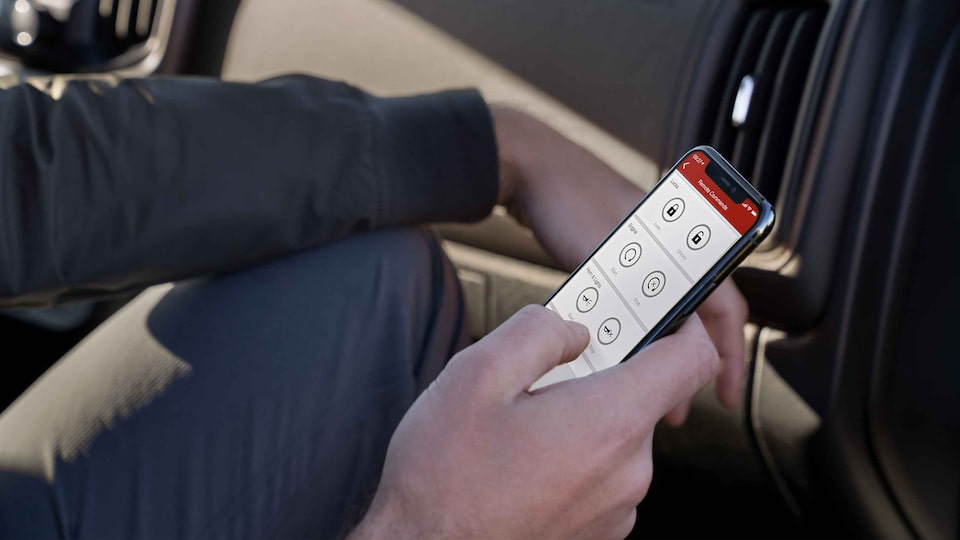 ---
Access your My Account for information to get started today.
VEHICLES WITH GOOGLE BUILT-IN

VEHICLES WITH GOOGLE
BUILT-IN

GMC offers a premium lineup paired perfectly with enhanced in-vehicle capabilities to revolutionize your driving experience.