---
Your tires are the first and only contact with the road, so it's important to choose the right set. Our Tire Finder tool makes it quick and easy to find tires for any vehicle. Use the drop-down menus to select your vehicle information and navigate your search. Once you've selected your new tires, the Certified Service expert technicians can handle all of your tire needs at your scheduled appointment—it's that simple.
---
---
30-DAY TIRE PRICE MATCH GUARANTEE†

Provide us with a better eligible price at the time of purchase, and we'll match it. Find a better price within 30 days of the purchase, and we'll refund the difference.† Eligible Tire Brands: BFGoodrich, Bridgestone, Continental, Dunlop, Firestone, General, Goodyear, Hankook, Kelly, Michelin, Pirelli, and Uniroyal.
SCHEDULE SERVICE

VIEW ALL TIRE OFFERS

CURRENT TIRE MANUFACTURER OFFERS
These offers are available from the tire manufacturer when tires are purchased at a Chevrolet, Buick, GMC or Cadillac dealer. GM is not responsible for the processing or payment of these offers.

FIRESTONE – Starts 05/23/2022, Ends 07/05/2022

BFGOODRICH – Starts 06/22/2022, Ends 07/05/2022

MICHELIN – Starts 06/22/2022, Ends 07/11/2022

CONTINENTAL – Starts 06/22/2022, Ends 08/31/2022

BRIDGESTONE – Starts 06/27/2022, Ends 07/26/2022

HANKOOK – Starts 07/01/2022, Ends 08/07/2022

GOODYEAR – Starts 07/01/2022, Ends 09/30/2022

---
---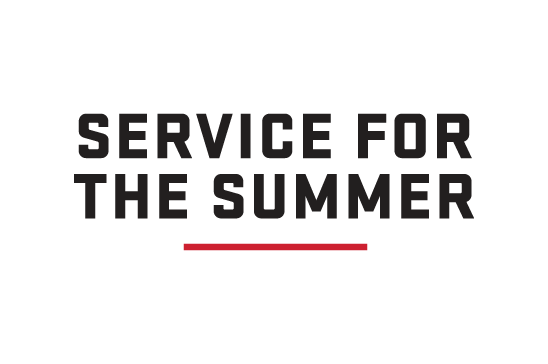 ---
RECEIVE UP TO $80 IN REBATES†
when you combine offers on the purchase and installation of two sets of select brake pads and four brake rotors