CERTIFIED TECHNICIANS

GMC Certified Service Technicians are trained in our latest technology and repair techniques. Learn more about the passion that drives our technicians.

MAINTENANCE

From recommended service intervals to choosing the right parts for your specific vehicle, the latest automotive research is part of GMC Certified Service's expert approach.

ADVANCED DIAGNOSTICS

Your GMC vehicle is in great hands with technology that can pinpoint issues down to the smallest detail.

SCHEDULE A MULTI-POINT VEHICLE INSPECTION†
Help keep your GMC vehicle ready for anything with regular inspections and maintenance from our Certified Service experts. From oil changes to tire recommendations, your local technicians can help extend your vehicle's life and reach its optimal performance.

MULTI POINT VEHICLE INSPECTION HEADLINE

Nec ultrices dui sapien eget mi proin sed libero. Ultrices in iaculis nunc sed augue lacus. Sed adipiscing diam donec.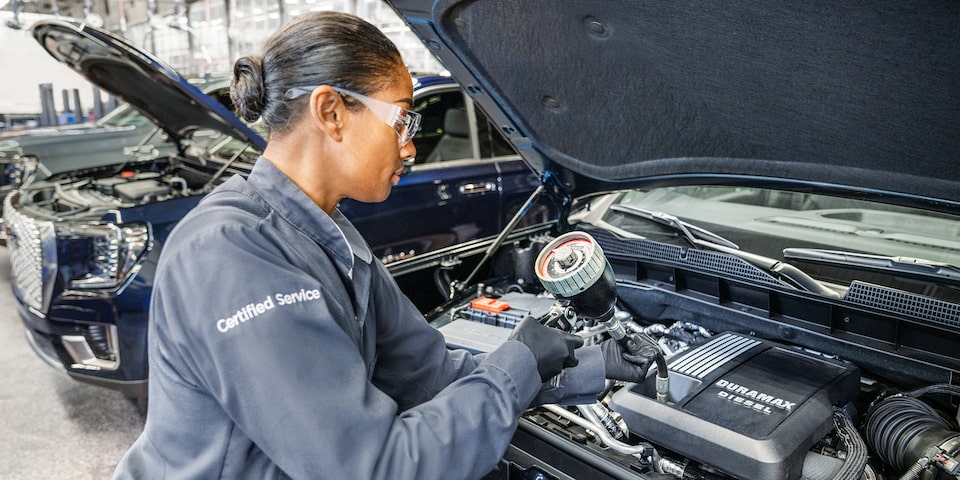 ---
YOUR FIRST SERVICE VISIT IS COVERED†

All new GMC vehicle owners receive an oil change, 4-tire rotation and a Multi-Point Vehicle Inspection† included with their first service visit.

LIMITED WARRANTIES†

When you own a GMC, it comes with peace of mind. Learn more about how we help keep you covered for adventures ahead.

---
---
OWNER'S MANUALS

Your GMC vehicle's Owner's Manual is the comprehensive guidebook to your professional automotive experience.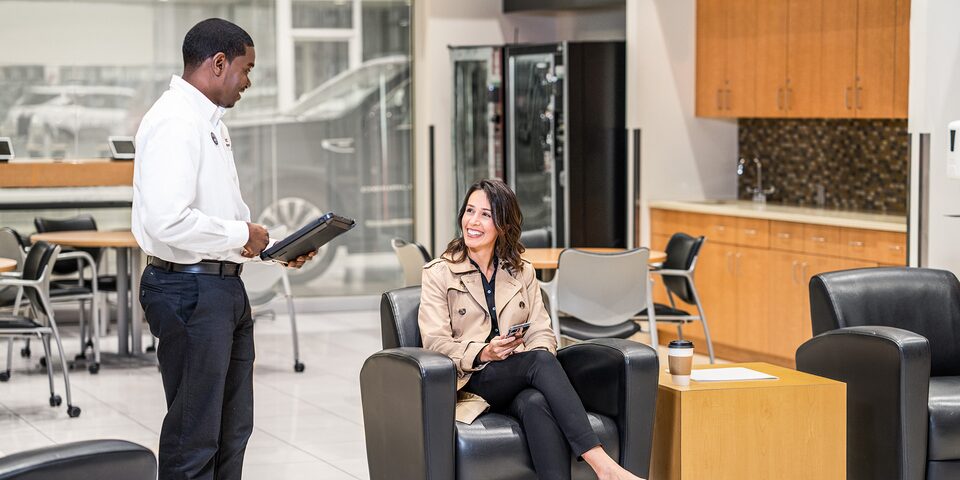 ---
AVAILABLE PROTECTION PLANS

Unexpected repairs can be costly. That's why we created the GMC Protection Plan,† an easy way to purchase additional coverage with your manufacturer's warranty.†

EXPERT SERVICE FOR PROFESSIONAL PERFORMANCE

Whether your vehicle needs a repair or a routine inspection, your GMC Certified Service Experts are the best option to help you get back on the road safely and confidently.