---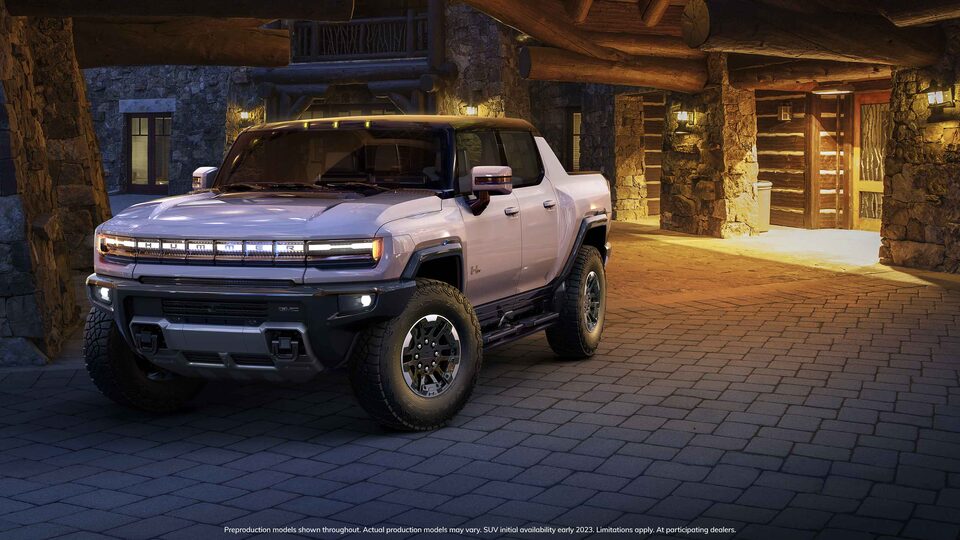 EV CHARGING



With portable charging cords, at-home charging units and increased numbers of public accelerated charging stations, it's never been easier to charge your EV.

---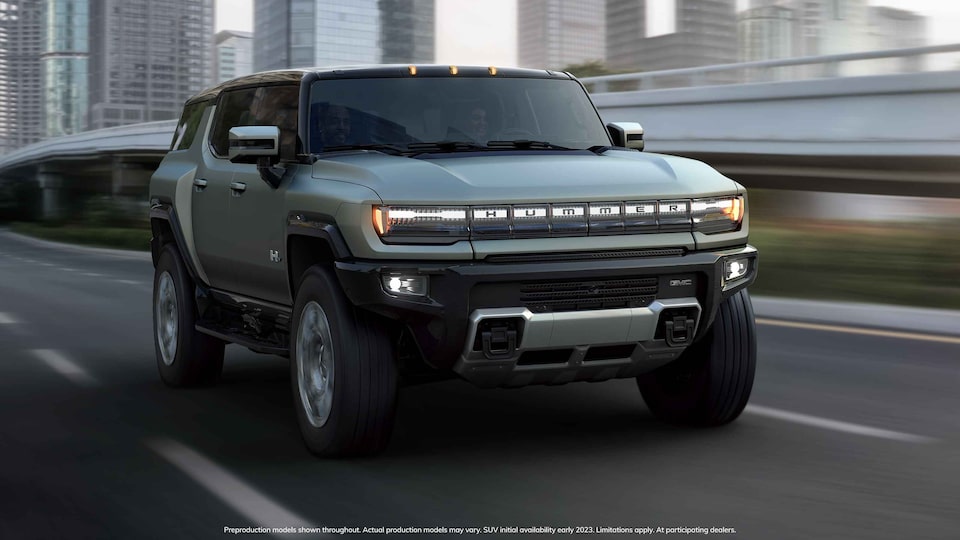 THE EV ADVANTAGE



The advantages of driving an EV are endless. Access to the HOV lane†, zero tailpipe emissions, state and local tax incentives†, and quiet, quick acceleration are some of the countless benefits that can come with owning an EV.

---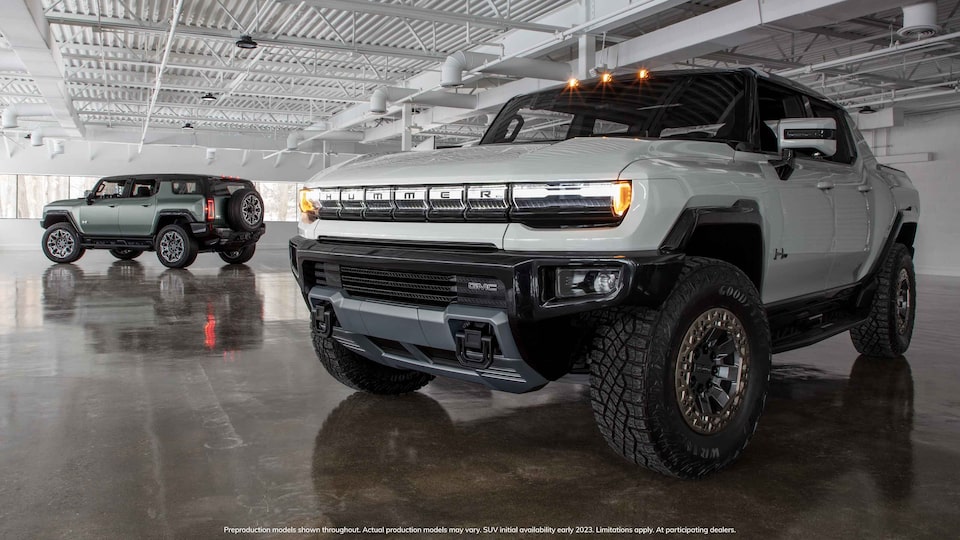 GM ELECTRIFICATION



GM is committed to putting every driver in an electric vehicle on a scale previously unseen. Thanks to our revolutionary Ultium Platform, General Motors plans to offer 30 new EVs globally by 2025. Which means the day will soon come when everybody can drive an EV.

---
---