---
ULTIUM EV ARCHITECTURE

GM's new Ultium Platform will help put everyone in an EV, moving us closer to a world with zero emissions.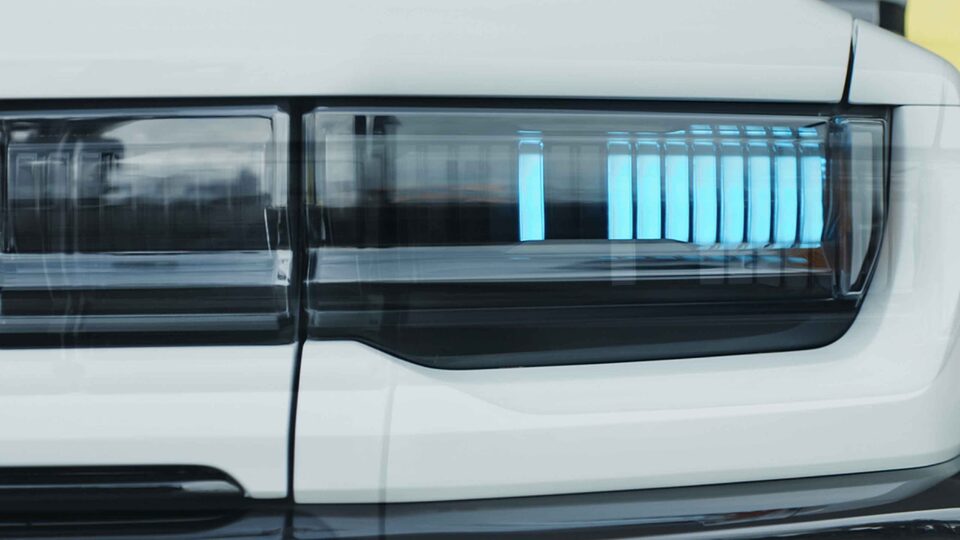 ---
WHAT IS ULTIUM?
RANGE. POWER. FLEXIBILITY. 

General Motors' all-new modular Ultium Platform will be the heartbeat of our all-electric future — and thanks to Ultium's pouch cell design, we will easily accommodate a wide range of EV styles and sizes.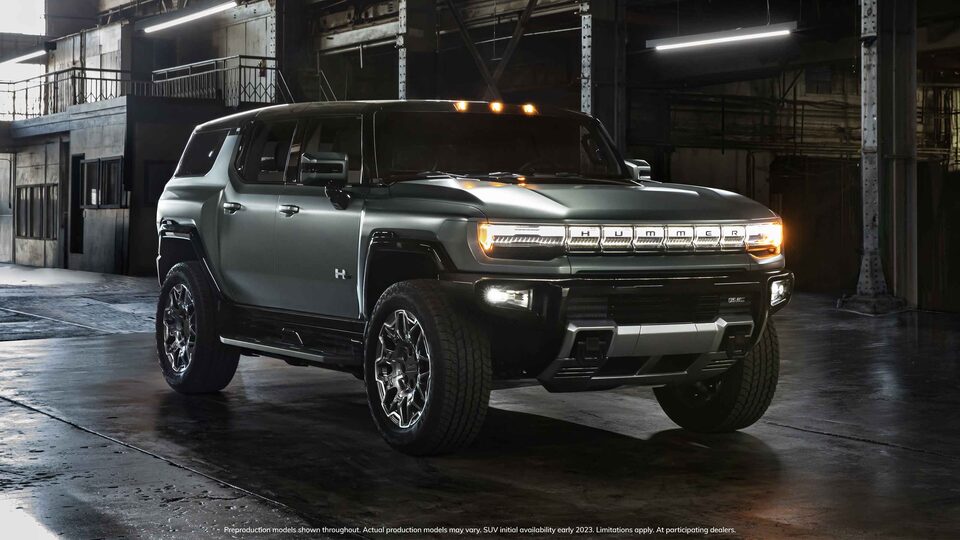 ---
ULTIUM PLATFORM
THE FOUNDATION OF A MODULAR, FLEXIBLE EV LINEUP

GM's Ultium Platform, which features modular battery and drive unit combinations, is flexible enough to build a wide range of trucks, SUVs, crossovers, cars and commercial vehicles with outstanding design, performance, range and affordability.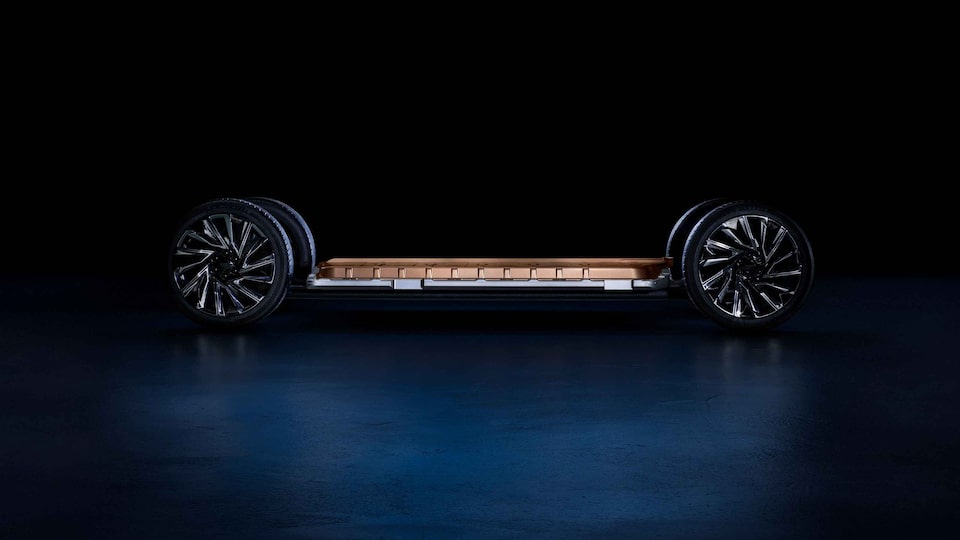 ---
ULTIUM BATTERY
THE HEART OF THE ULTIUM PLATFORM

With a modular, flexible design and a common cell across different vehicle types, the battery is the heart of the Ultium Platform. The system uses cells stacked vertically (pickups and SUVs) or horizontally, allowing us to build electric vehicles for every customer and segment.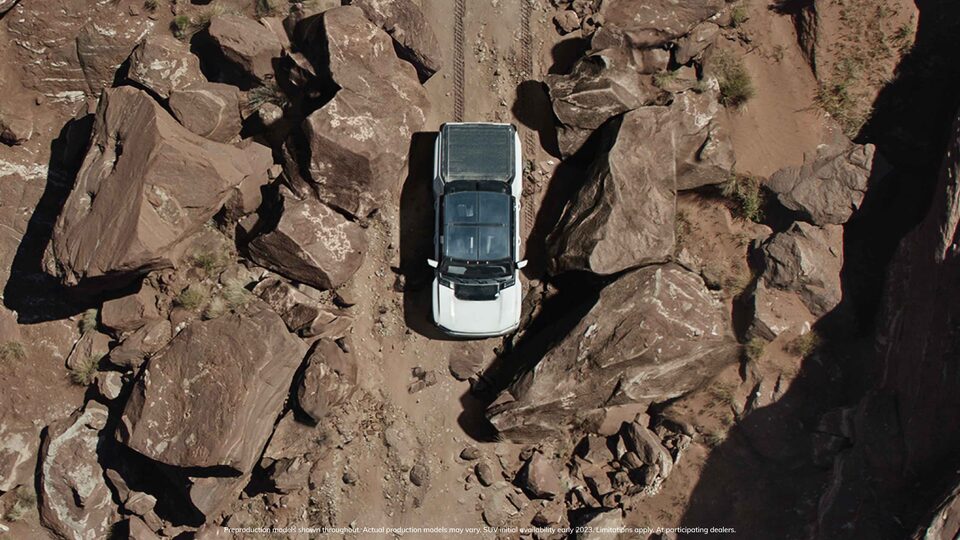 ---
ULTIUM DRIVE
POWERING OUR ALL-ELECTRIC FUTURE

Ultium Drive — made up of electric motors, single-speed transmissions and their integrated power electronics — gives HUMMER EV's their power and torque.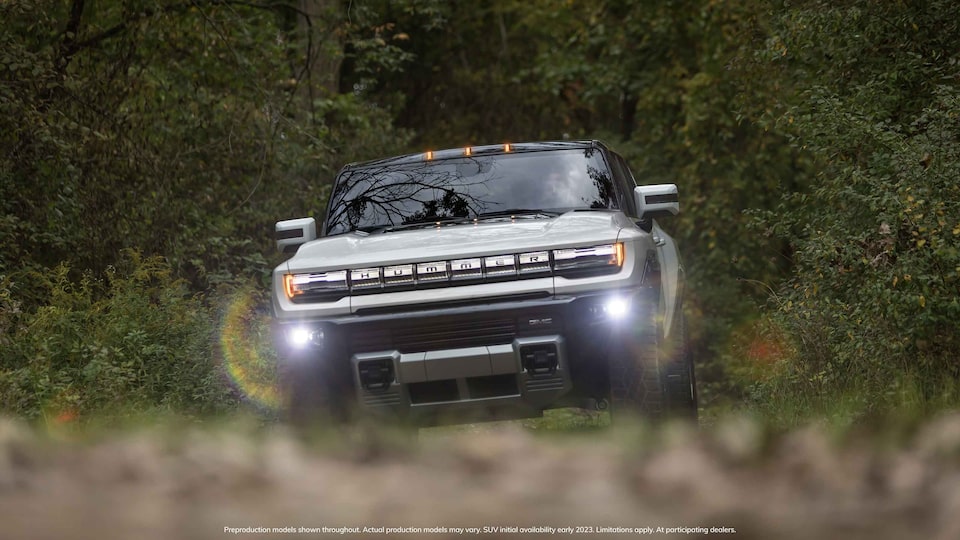 ---
BATTERY MANAGEMENT SYSTEM
FEWER WIRES EQUAL LESS WEIGHT

GM will offer an almost completely wireless battery management system for EVs. The system will power multiple types of EVs from a common set of battery components and make our batteries easier to reuse for second-life applications.

LEARN MORE
CHARGING INFRASTRUCTURE
A NEW APPROACH TO THE CHARGING EXPERIENCE

GM's holistic charging approach, Ultium Charge 360, will integrate charging networks, brand mobile apps†, and other products and services. As the Chevrolet, Buick, GMC and Cadillac brands introduce more EVs, the overall charging experience will be simplified for electric vehicle owners.

LEARN MORE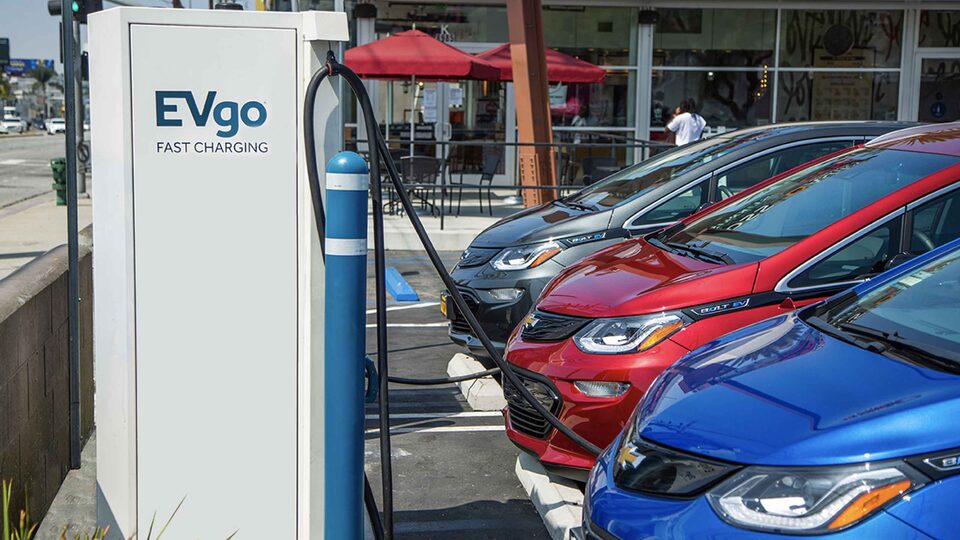 ---
HUMMER EV INSIDER
STAY INFORMED. CHECK OUT THE LATEST EV 101 NEWS
---