INTRODUCING ONSTAR INSURANCE — OFFERING YOU COVERAGE FOR EVERY ROAD OF LIFE

Helping you feel secure in your vehicle comes naturally. After being at your side for decades, we're happy to introduce OnStar Insurance†: a new company that offers auto and home coverage, and understands what GMC owners need. It's smart, personalized and an easy-to-use experience for you.
OnStar Insurance aims to develop an insurance experience that is:
SECURE

Drive with added confidence, knowing OnStar Insurance is protecting you, your passengers and your vehicles whenever the unexpected happens.
INTELLIGENT

Utilizing embedded in-vehicle technology, OnStar Insurance offers personalized rates that reward you for safe driving and are tailored to the way you drive.†

EASY

OnStar Insurance makes it easy for you to protect both your vehicle and your home. Keep what you love protected through the power of OnStar Insurance.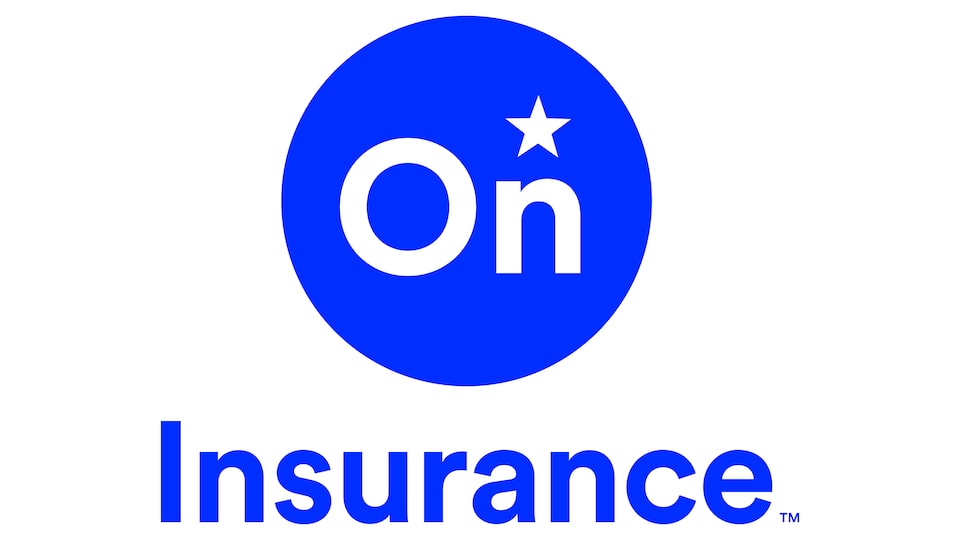 ---
OnStar Insurance helps promote peace of mind. Find added confidence at home and behind the wheel. Get a fast online quote for auto or home coverage at onstarinsurance.com or call 1.888.495.4674 today.

---
---
RELATED STORIES