CERTIFIED TECHNICIANS

Our technicians know your vehicle inside and out. They're up to date on the latest GMC-specific technology and are backed by GM engineers for support.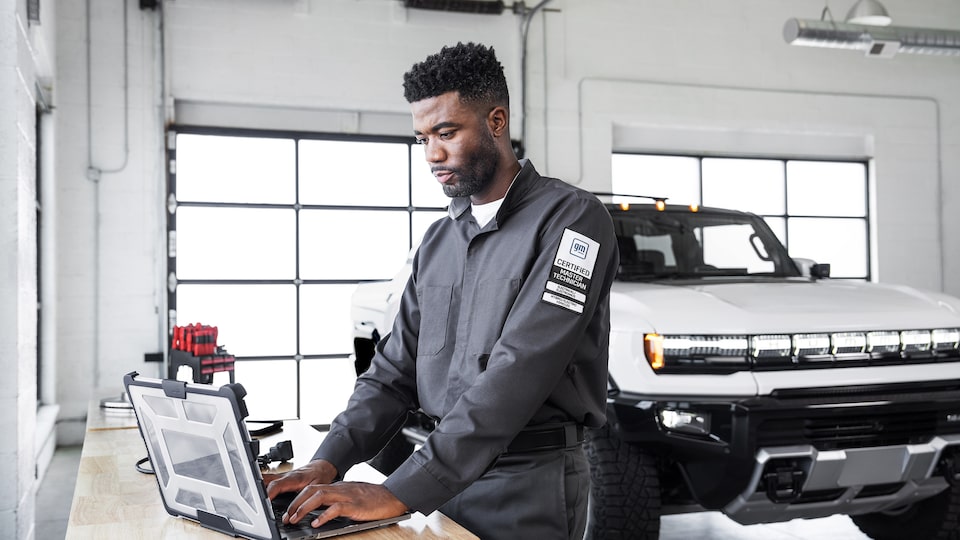 TOOLS AND TECHNOLOGY

Our vehicle data connection links you, your vehicle and the dealership, providing accurate diagnostics at your fingertips before you even arrive.

CONNECTED CUSTOMERS

Schedule service and manage maintenance visits and preferences for communication about your vehicle's health with the available myGMC Mobile App.†

SERVICE & REPAIR

Nec ultrices dui sapien eget mi proin sed libero. Ultrices in iaculis nunc sed augue lacus. Sed adipiscing diam donec.
RECEIVE UP TO $55 IN REBATES†
on the purchase and installation of eligible batteries, cabin and engine air filters, and wiper blades

MAINTENANCE
New vehicle owners and lessees get their first service visit† at a participating GMC dealership included. This includes an oil and oil filter change, 4-tire rotation, and Multi-Point Vehicle Inspection† performed by Certified Service experts. GMC vehicle owners can also prepare for the future with an available Pre-Paid Maintenance Plan.

---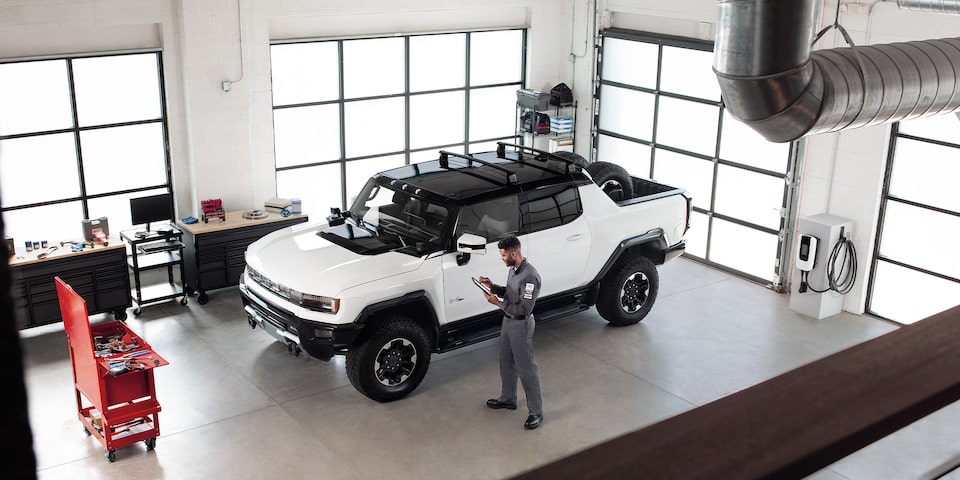 EV SERVICE
Our GMC Certified Service experts are also trained to provide high-quality service for electric vehicles. As an electric vehicle owner, you're on the road toward a more better future – and we'll be there every step of the way.
---
MY GMC REWARDS†
Unlock a world of appreciation that's focused on you and your GMC vehicle. It's all about making sure your journey with us gets better with time.

---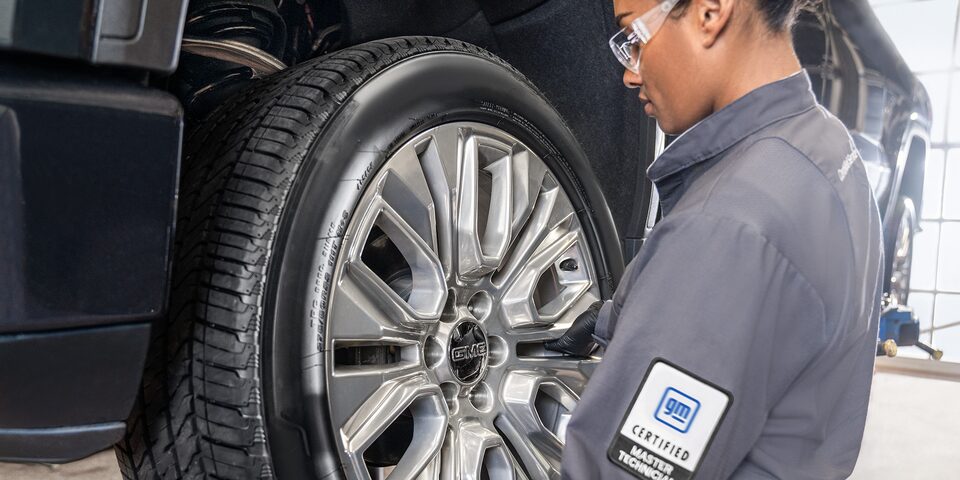 TIRES & PARTS
Your local GMC Certified Service team is ready to handle your tire and parts needs with access to the premier tire manufacturers, GM Genuine Parts and ACDelco parts suitable for your vehicle.

---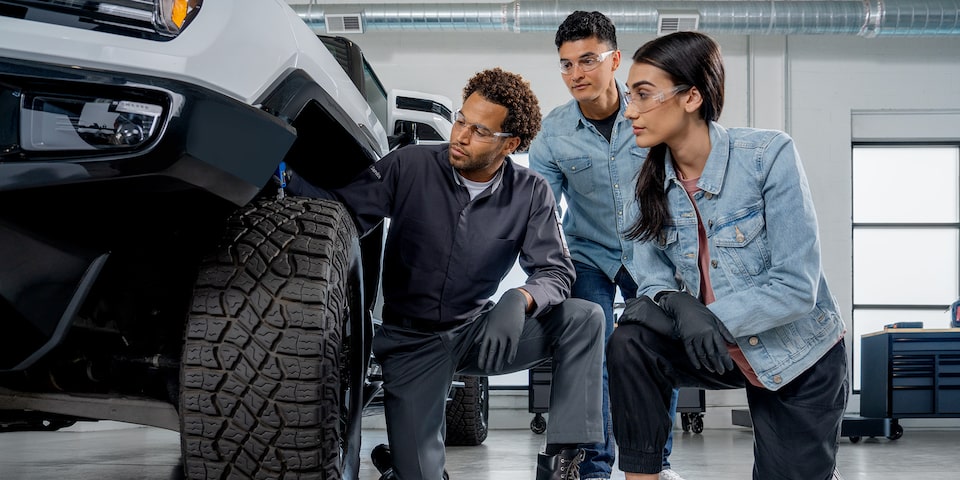 BRING US YOUR TALENT
Learn from the World Class Technicians themselves on how to navigate the path from a GM ASEP school to career success.

---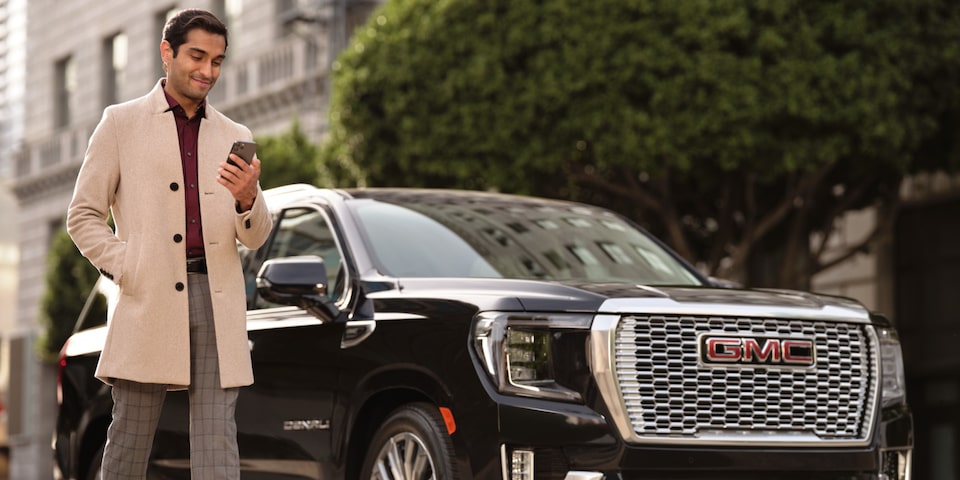 MYGMC MOBILE APP†
The myGMC Mobile App† lets you get the most out of your GMC vehicle with enhanced flexibility all from your phone. With innovative app features such as Vehicle Status, Family Sharing, OnStar Smart Driver† and more, you can experience connectivity with your GMC vehicle like never before.