---
Along with the many benefits you collect as a My GMC Rewards† Platinum Tier† member and Cardmember, you have the chance to win amazing entertainment experiences. Our Platinum members have enjoyed dining, lodging and special access to exclusive events such as the GoPro Mountain Games.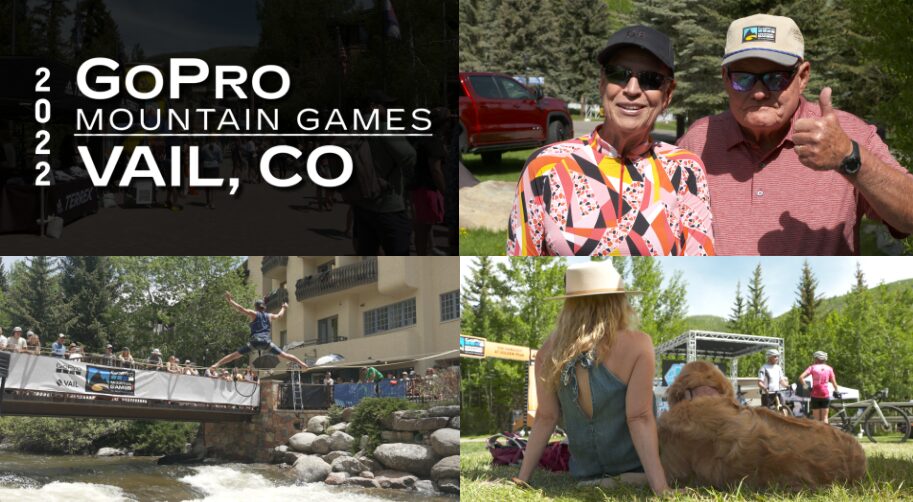 HOW IT WORKS

My GMC Rewards Platinum members will receive an email with the chance to win upcoming experience packages. If you are selected, you will receive a congratulations email with a chance to claim your experience, including a tax form that expires after 48 hours. Simply fill out the form and our team will be in touch with you to plan your experience. It's just one more way My GMC Rewards members can experience the power of appreciation.

---
---
IF YOU'VE GOT A QUESTION, WE'RE HERE TO HELP.
Find answers to your questions in the Support section. Not finding what you're looking for? Contact a dedicated Member Support Specialist here.
---