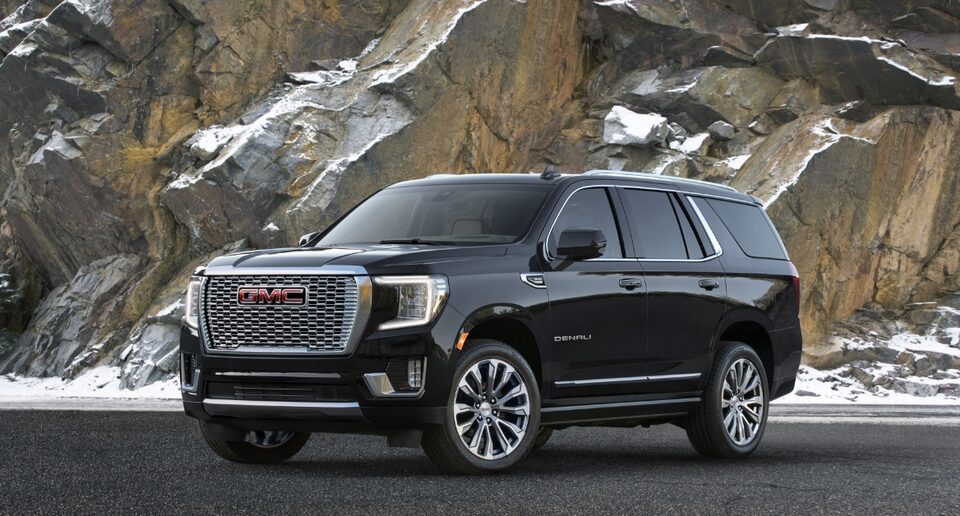 ---
---
EXTRA PROTECTION AGAINST XS WEAR

GMC XS Wear Lease Protection† helps make turning in your vehicle at the end of your lease smooth and simple by providing added coverage for common wear and tear charges†.

---
BENEFITS

Waives up to $5,000 of covered excess wear charges for interior stains, tire wear, chips, dents, dings, and more, up to $1,000 per item

Waives up to $400 of covered excess mileage
Waives up to $150 for covered missing parts

No deductible
---
---
TOP FIVE CHARGES AT LEASE END

---
COVERAGE INCLUDES ITEMS SUCH AS

---
Paint Wear

Exterior Surface Dents, Scratches and Cracks
Interior Upholstery Surface Rips, Stains, and Burns
Front and Rear Windshield and Side Glass Chips
Carpet Rips and Stains
Side and Rearview Mirrors
Front- and Rear-Door Rubber Seals
---
Headlamps and Taillamps
Bumpers
Convertible Tops, Including Trim and Moldings
Audio Equipment
Badges and Body Insignia
Tire Wear
Any itemized excess wear and tear charge that exceeds $1,000. Repairs performed prior to lease agreement termination. Charges for alterations or modifications to the vehicle. Vehicles used for competitive driving, racing, or a prohibited commercial purpose. Charges caused by the customer's wrongful or reckless acts.

YOU MAY ALSO CONSIDER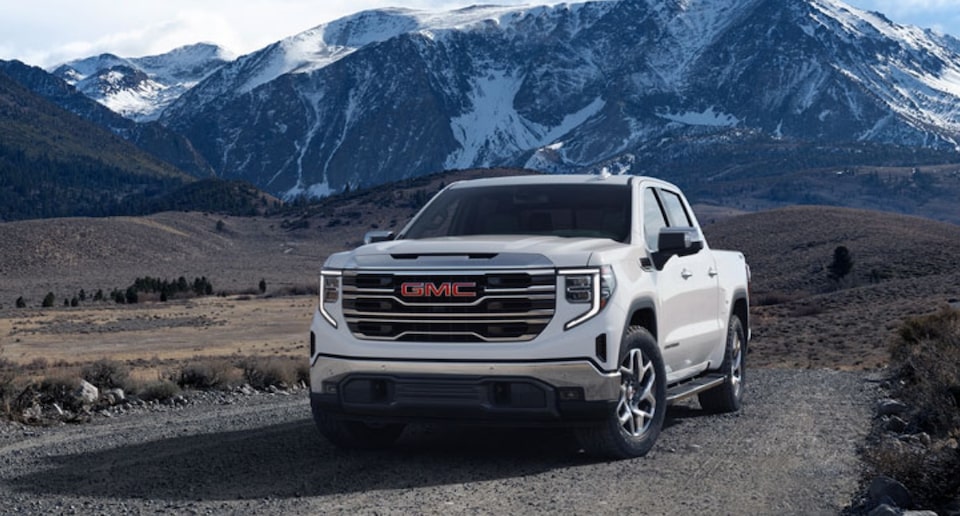 ---
---


PRE-PAID MAINTENANCE
With Pre-Paid Maintenance†, you are covered for scheduled oil and filter changes and tire rotations during the coverage period. You also get the added benefit of GMC Certified Service technicians who know your vehicle best.