---
The industry-first available GMC CarbonPro bed is tough. So tough that it delivers best-in-class dent, scratch and corrosion resistance. To test just how strong this revolutionary bed is, we put it up against one of the strongest forces of nature – Category 1 hurricane-force projectiles.

But first, some background: Standard on the 2019 and 2020 Sierra 1500 Denali CarbonPro Edition and the Sierra 1500 AT4 CarbonPro Edition, the CarbonPro carbon-fiber bed is the first application of its kind in a pickup bed. The purpose-built CarbonPro bed replaces the standard steel panels and floor of a traditional pickup bed with a durable carbon-fiber composite.

Developed to help long-term pickup bed durability and functionality, CarbonPro went through rigorous validation testing during its development. Along with extreme temperature and corrosion testing, the validation process also included dropping cinder blocks, 1,800-lb loads of gravel and 450-lb water-filled steel drums onto the bed from varying heights.

CarbonPro handled those tests with ease, proving that its strength and durability are game-changing. It was clear that if GMC really wanted to test its revolutionary bed, it needed to do some revolutionary testing. So, the GMC team worked with hurricane experts to develop a Professional Grade test worthy of CarbonPro and worthy of the GMC Sierra.
---
We threw all kinds of objects at the truck bed, then pushed its limits further by replicating Category 1 hurricane-force projectiles and let it rip. As with previous rounds of testing, CarbonPro wasn't really fazed – further proving that the GMC CarbonPro bed is not only strong but hurricane strong. And if it can handle Category 1 hurricane-force projectiles, it's built for what life throws at you.

How did the competition and their traditional pickup beds fare? Not so well. Time after time, the projectiles damaged the beds without carbon-fiber composite, leaving scratches, dents and even holes.

The carbon-fiber composite of the GMC CarbonPro, on the other hand, features a greater rebound efficiency than beds without carbon-fiber composite. So instead of absorbing the force of the hit and causing damage, projectiles bounced right off.

So, what happens when you hurl Category 1 hurricane-force projectiles at the revolutionary GMC CarbonPro bed? Impressively, not too much. And the benefits of CarbonPro don't stop there.

---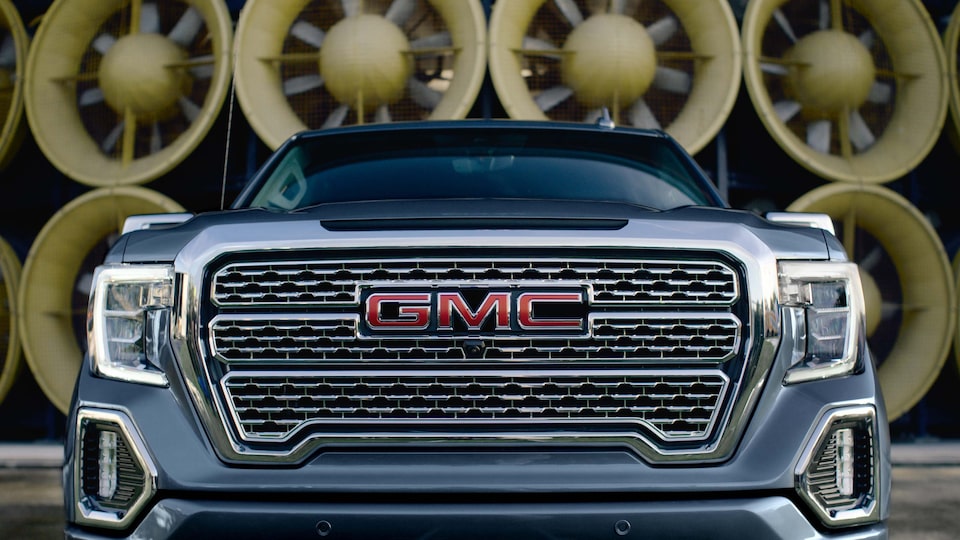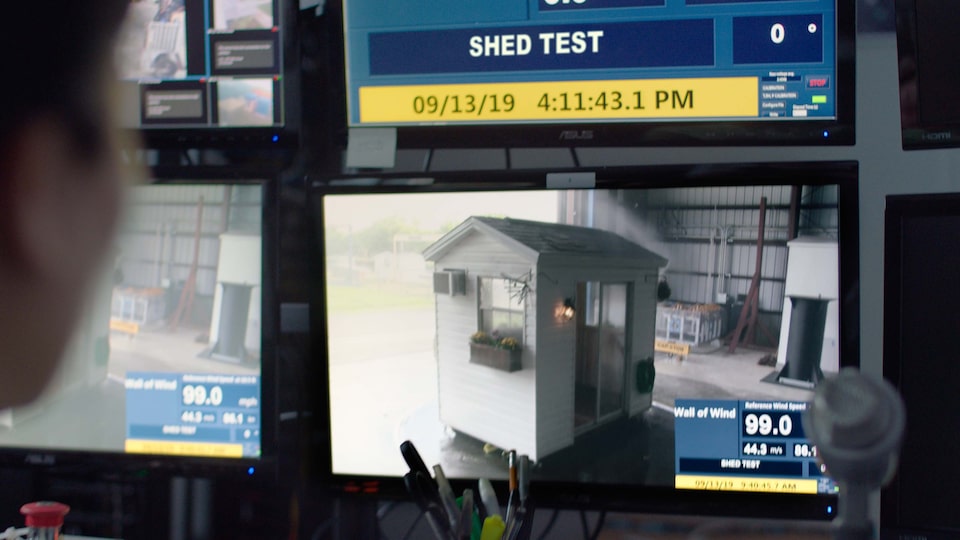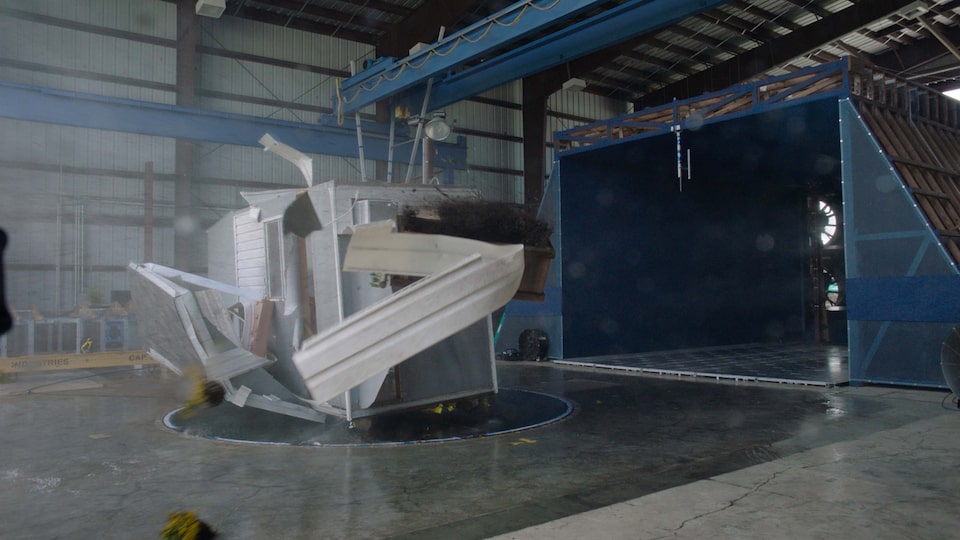 The advanced design of the CarbonPro bed is lighter than our steel bed. It also provides an additional cubic foot of cargo room, increased payload capacity and features indentations specifically designed for tires of dirt and street bikes.
It also features purposefully grained corrugation that optimizes traction and cleanup. CarbonPro doesn't require a spray-on bedliner or need to be painted, since the composite material creates a premium surface and is UV-stable.
Only found on the GMC Sierra, the industry-first CarbonPro bed is Professional Grade innovation at its finest.

---
RELATED STORIES



The MultiPro Tailgate, available on the GMC Sierra 1500 and Sierra Heavy Duty, is more than just a tailgate. Like a multipurpose tool, it can be configured and positioned to function in several ways. Discover how you can utilize the MultiPro Tailgate to help make your life easier.
READ STORY


GMC vehicles are renowned for not only their great towing capability but advanced technologies. This includes the innovative Smart Trailer for select GMC vehicles. Using either the myGMC Mobile App† or the in-vehicle infotainment system†, Smart Trailer gives you access to the smart home features of an RV equipped with ASA Electronics' iN.Command® Control Systems† with Global Connect®.
READ STORY


With unique features and equipment, the 2021 GMC Canyon AT4 Off-Road Performance Edition will take your sense of adventure to a whole new level. See why the Off-Road Performance Edition raises the bar set by the AT4's signature commanding attitude.
READ STORY